Wonderful Creative Business & corporate photography
Business & Corporate photography you'll really want to share
 First impressions count for so much, so make it a lasting impression  
CREATIVE. STYLISH. AWARD-WINNING.
Professional Business profile photographs are the first thing potential clients will see when deciding on whether to work with your firm. A lot can be said about you and your staff members; not only professionally, but also whether you have that confidence, whether you're engaging, approachable, successful and committed to your profession. Think of it as your shop window; make that first impression a lasting impression.
I have been providing industry-leading companies in London and around the UK with world-class photography. My key services include executive portraits, personnel headshots, creative lifestyle themed photographic series for personal branding, contemporary website photography, and event photography. In addition to my years of experience, I've served law firms, financial organisations, banking industries, pharmaceutical companies to leading charities, editorial clients and many more.    My client list attests as a statement of reliability, quality and trust for my work. My service offers expert technical and creative skills in shooting photography for both print work and digital media.

Gallery
Click to view larger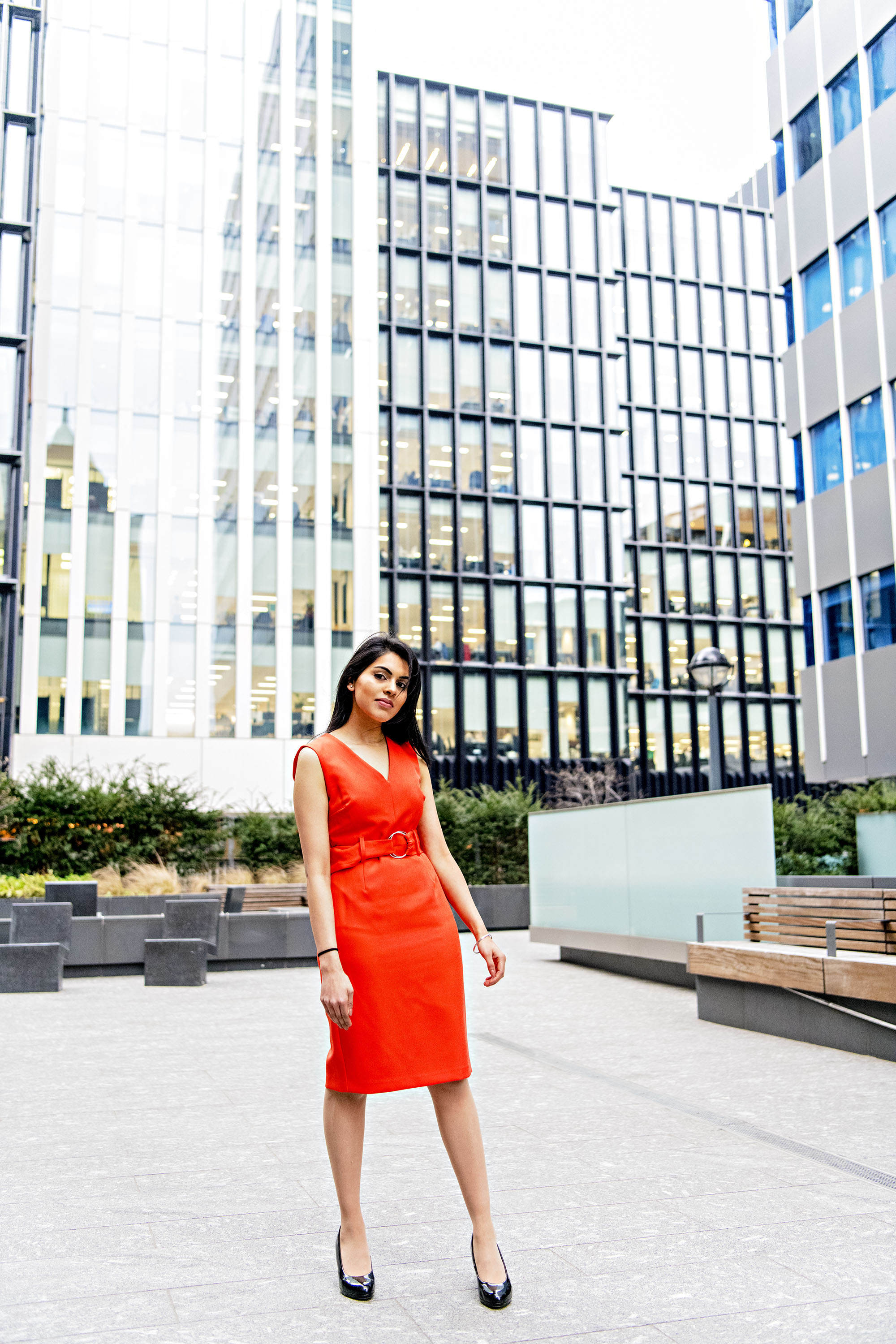 A little about John Ferguson and my work
John's has become one of the few premier commercial portrait & Lifestyle photographers in the London and UK. His award-winning pictures and personal photographic projects have been published widely, both nationally and internationally. From national & international newspapers such as The Sunday Times and Times Magazines, The Telegraph, The Guardian and Independent Weekend Mags, The LA Times and CNN, to book covers, campaign posters alongside promotional and marketing initiatives and projects. He has also been fortunate to have worked with many leading international NGO's around the world, highlighting concerns relating to health care and education programmes, alongside working within conflict zones, focussing on the many dilemmas and complexities of societal issues. John aims are to create engaging and creative photographic images for you or your business, providing contemporary and artistic portraiture within the corporate and commercial worlds, documenting each new assignment in the most unique way possible. Capturing the story of your business, practice or charity; stories which enable your audience to engage with your message within a single image.

We were looking for something a little different, away from the traditional type headshots that we usually see representing corporate photography. John served as our photographer on several client shoots as well as producing a series of creative environmental portraits of our future trainees, which we used for our marketing material and promotional brochures. He has a very natural eye and an excellent feel for the visual message which we hoped to convey. John was able to put all our associates at ease, with clear direction and ideas which provided a more exciting narrative for each set of photographs. His photography has exceeded our expectations and given our marketing products and social media platforms, a stronger visual presence. I would be more than happy to recommend John if you're looking for something a little more creative for your corporate photography. 

Chris White - founder & CEO Aspiring Solicitors
"John's photography as helped to elevate our message, his work has a very human touch to it."

Clare Sheeha, design manager at The Suffolk Wildlife Trust
"The images John captures are unique, turely captivating: they are engaging, charismatic, modern, genuine works of art."

Ray Wells, Picture director for the Sunday Times
"Everyone has a photograph of themselves, but not many have a drawing of portrait done by another human who captures their unique characteristics,."
Let's get you a Free Consultation
With my special all-inclusive 2020 Personal Branding Photography packages we'll create a programme that works best for you. Click the button below setup a free consultation. We can then discuss your needs and how I can best help to produce the correct photography for your business.
Plus, if you quote "sticky offer" you will qualify for a special booking promotion - to get 10% of your next booked photo shoot. Schedule a consultation now with this quote.